Upskilling: Festival Management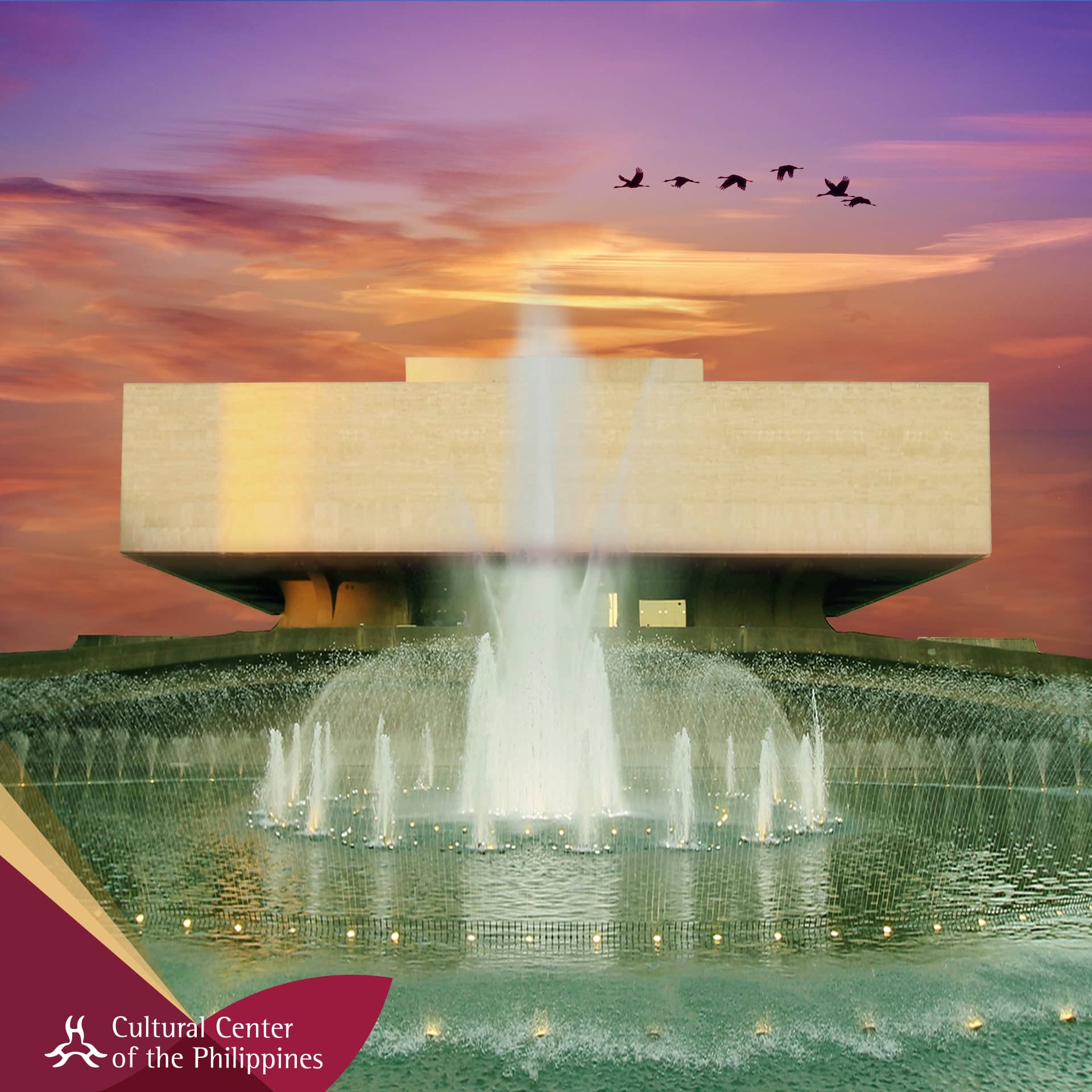 A series of lectures and workshops on Events, Production and Festival Management designed as a progressive set of talks, starting from events management, moving up to production management and culminating with Festival Management.
Workshops and lectures will be conducted by practicing experts in the field in partnership with CCP Personnel who are directly involved in Events, Production and Festival Management.
Supported by Congressman Toff de Venecia, this initiative seeks to provide additional training to backstage personnel.
Given that there is a dearth of such workshops in the regions; Bacolod is preparing to host the Virgin Labfest;
A partnership was formed with the Negros Museum.
October 6, 2023
- March 30, 2024
CCP @ ILOMOCA (Iloilo)
Arts Education