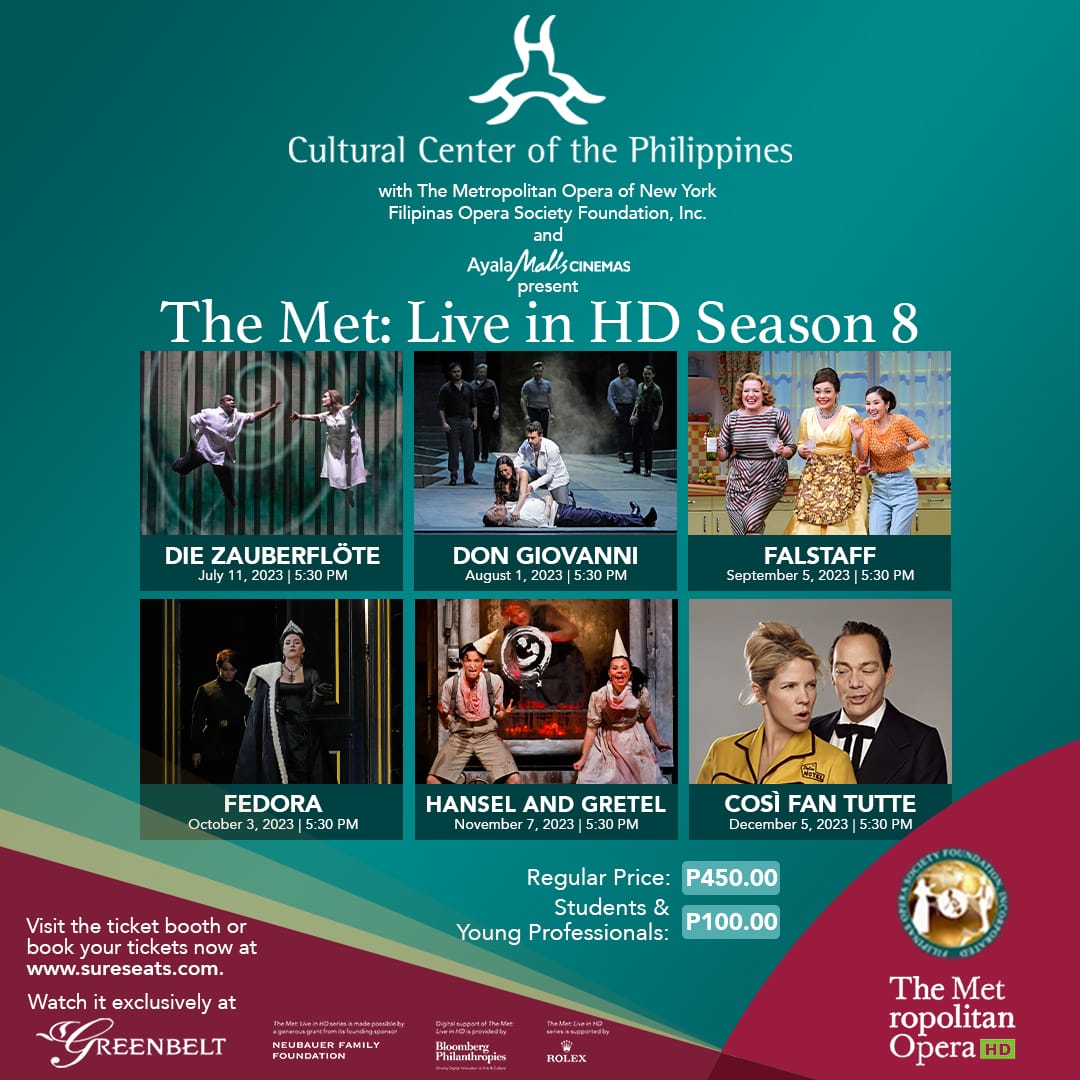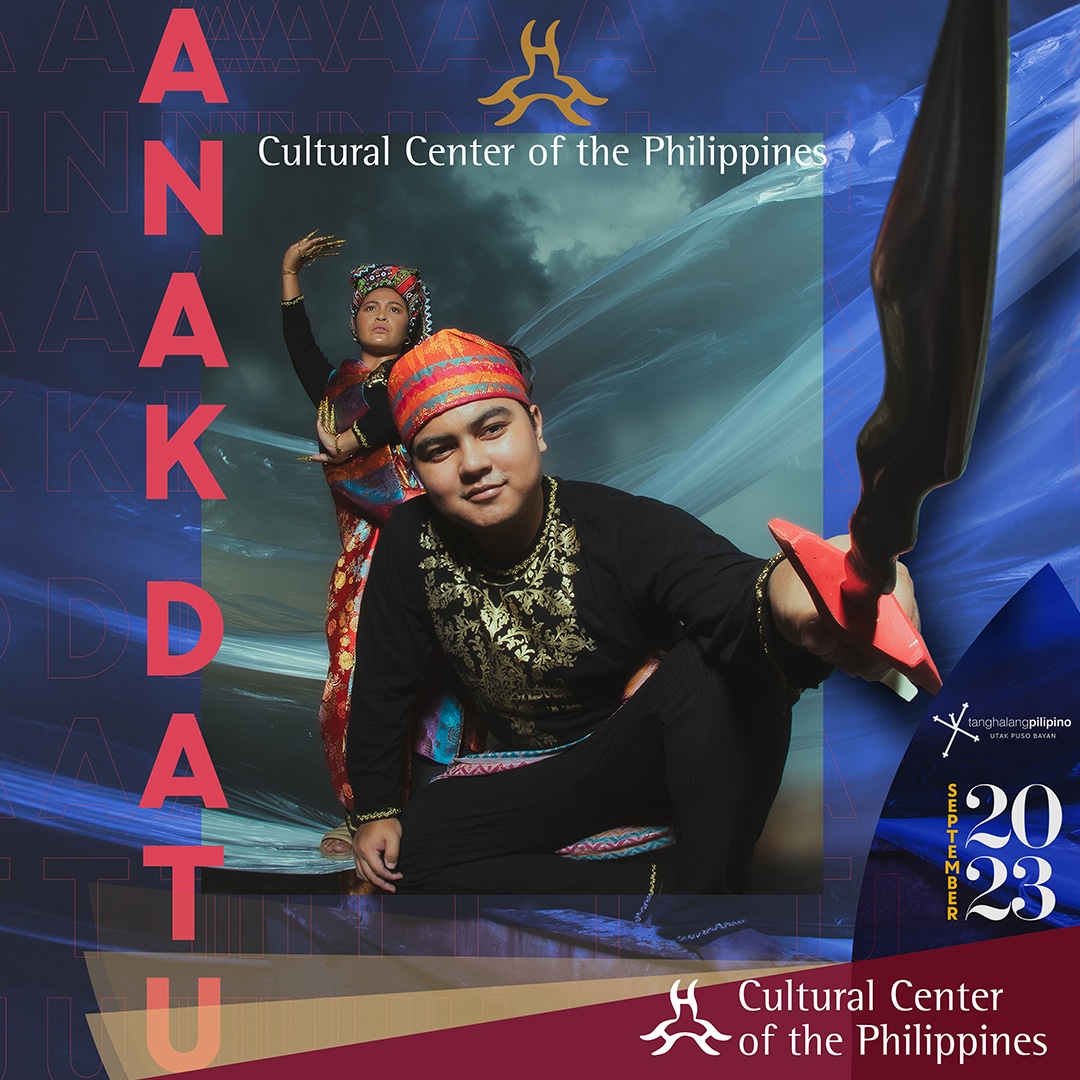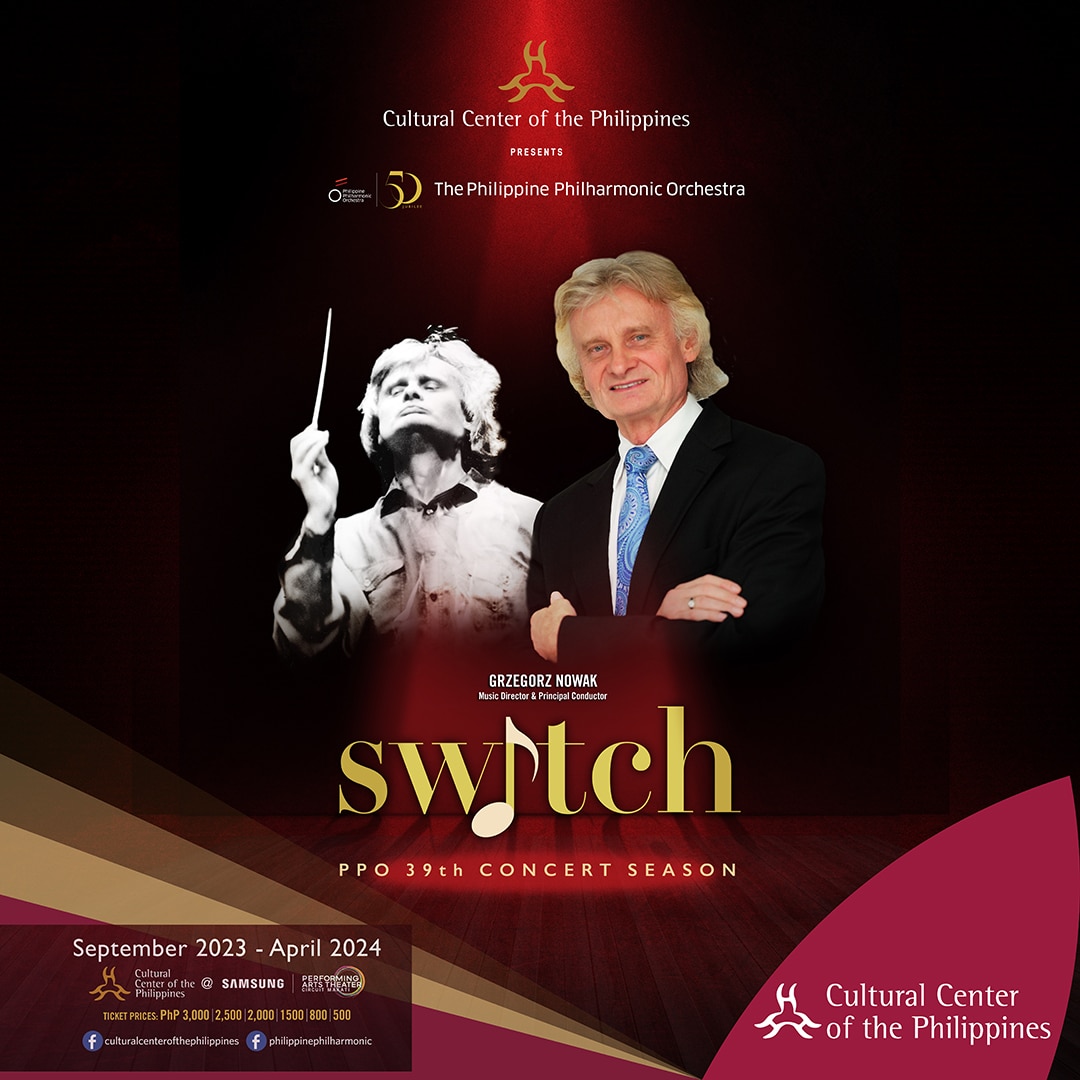 PHILIPPINE PHILHARMONIC ORCHESTRA "SWITCH" – PPO 39th Concert Season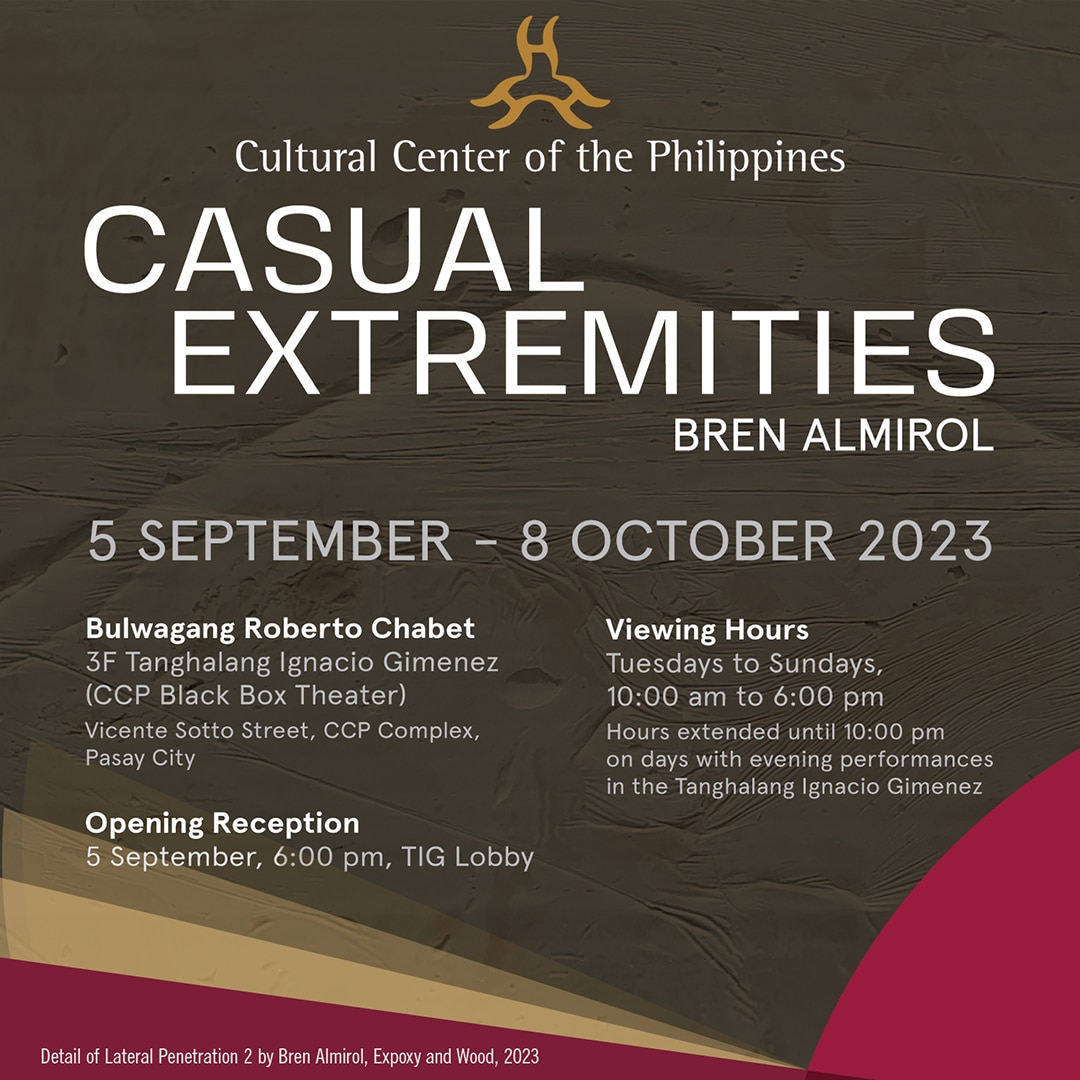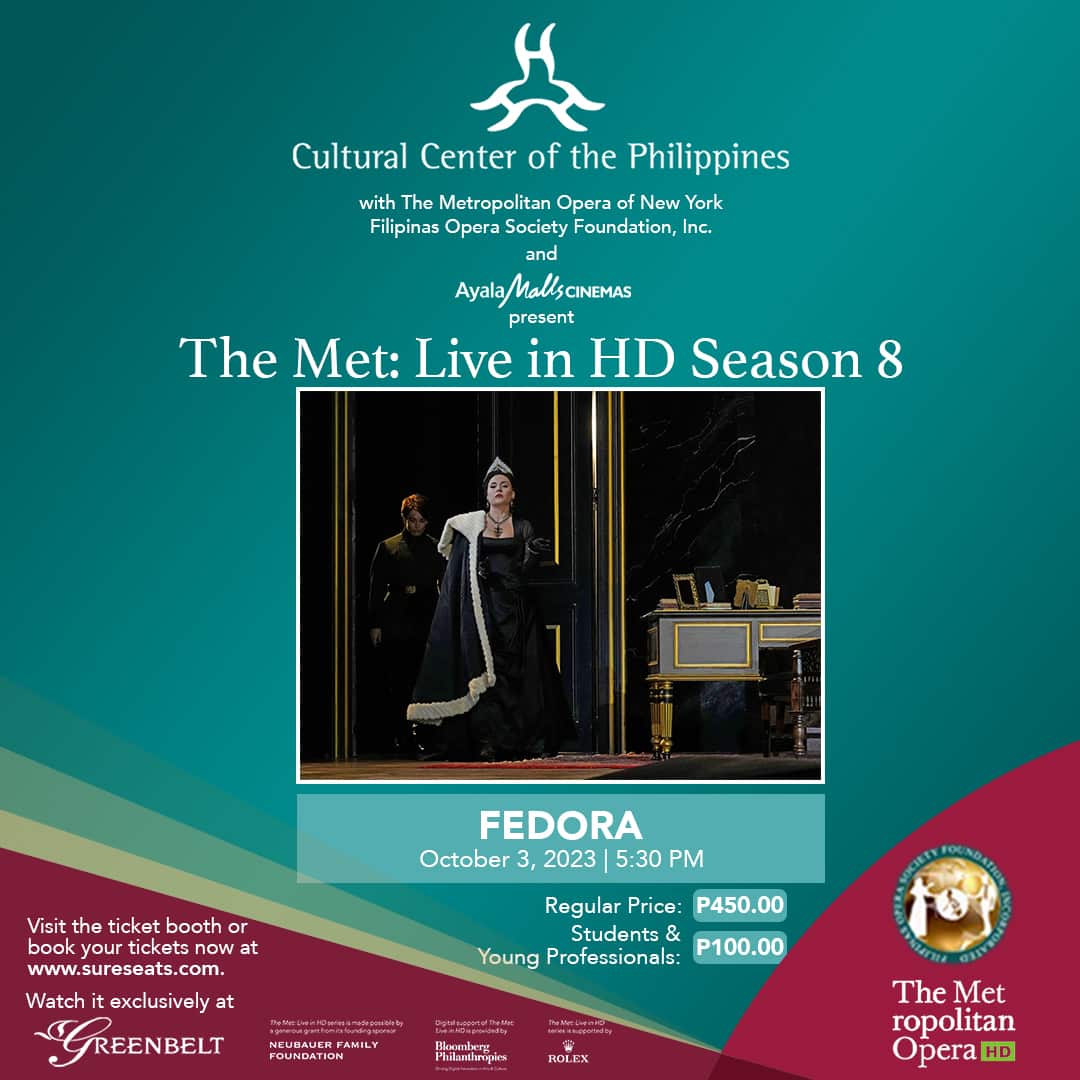 The Met: Live in HD Season 8 – Umberto Giordano's Fedora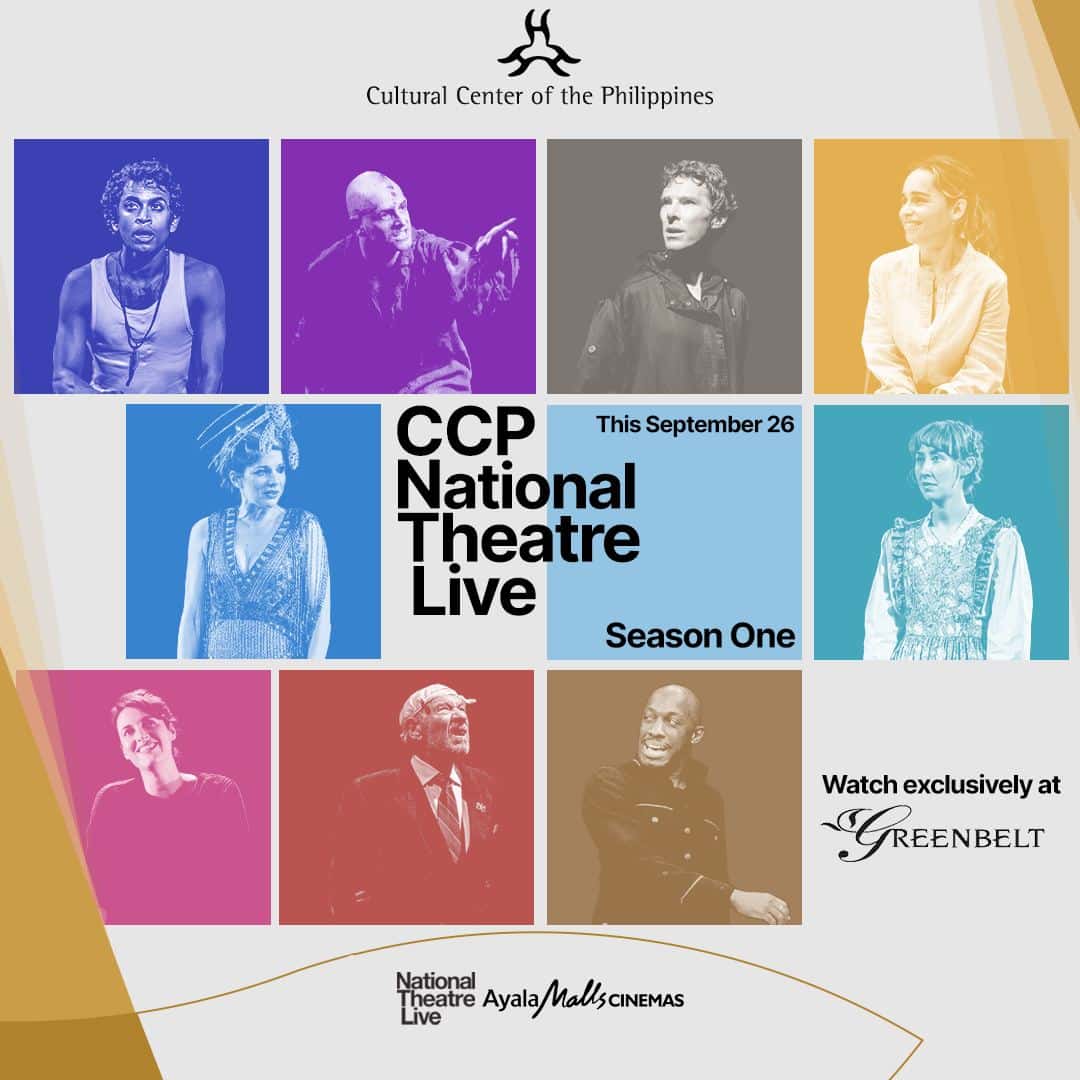 CCP NATIONAL THEATRE LIVE: SEASON 1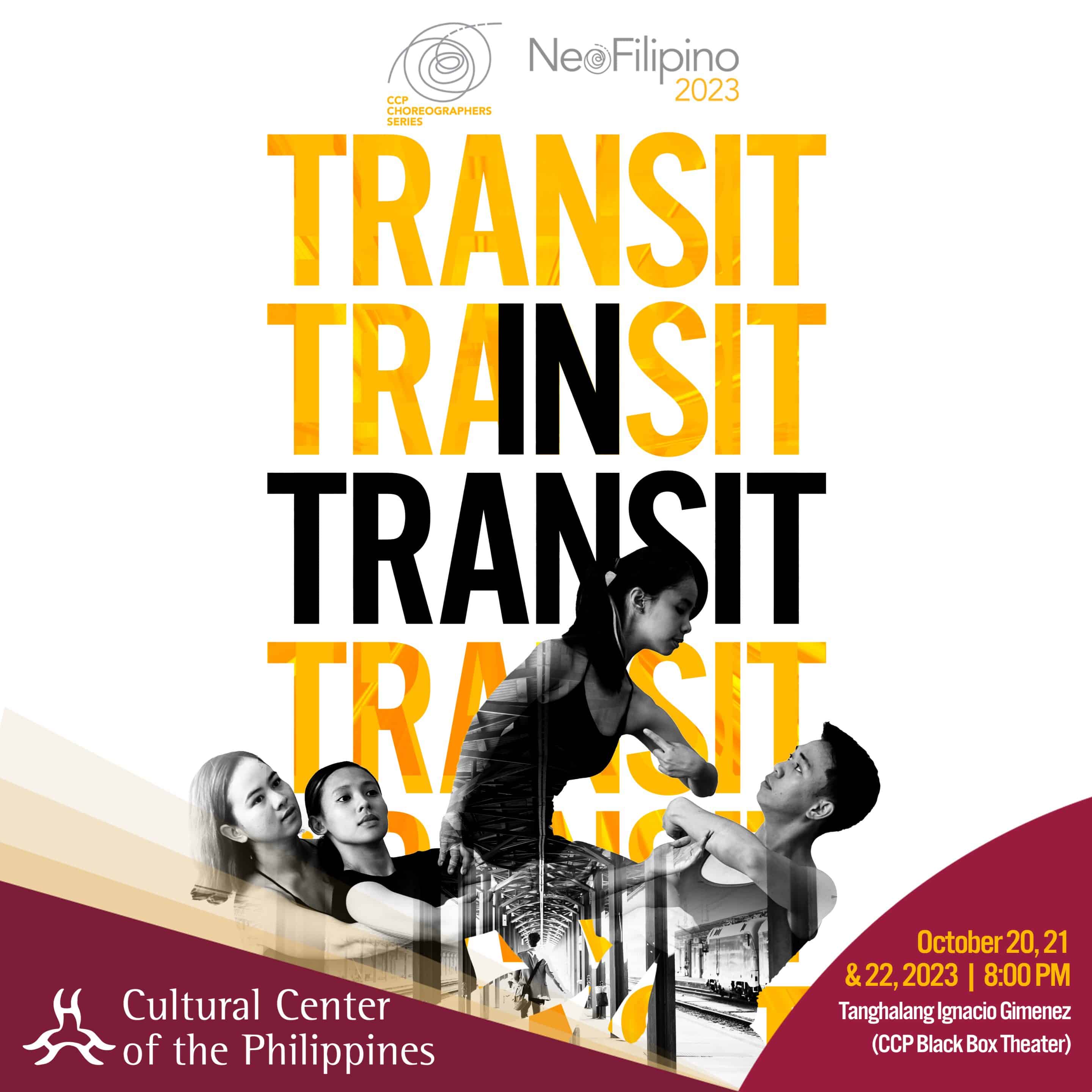 NEOFILIPINO 2023: IN-TRANSIT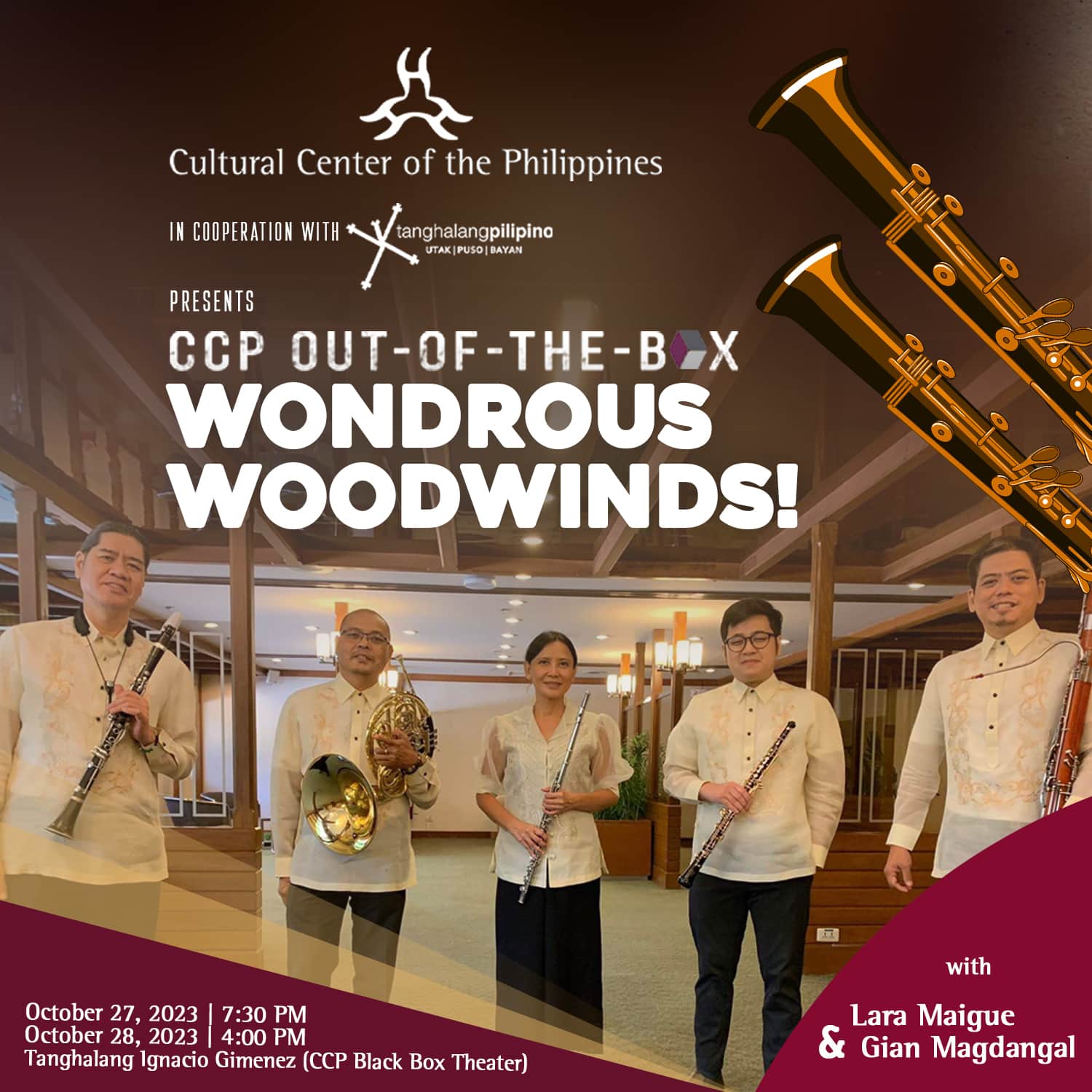 CCP Out-of-the-Box: Wondrous Woodwinds!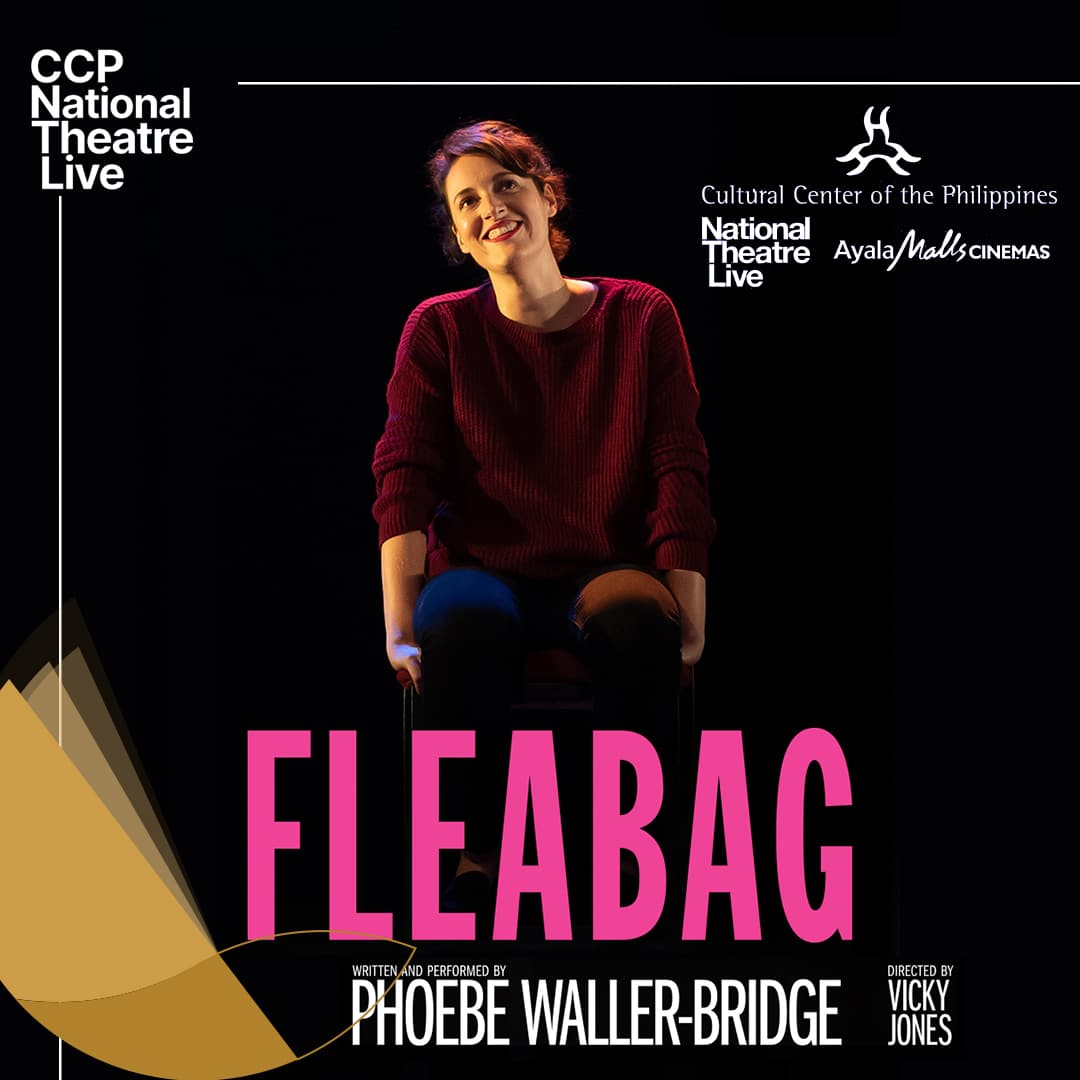 CCP NATIONAL THEATRE LIVE: FLEABAG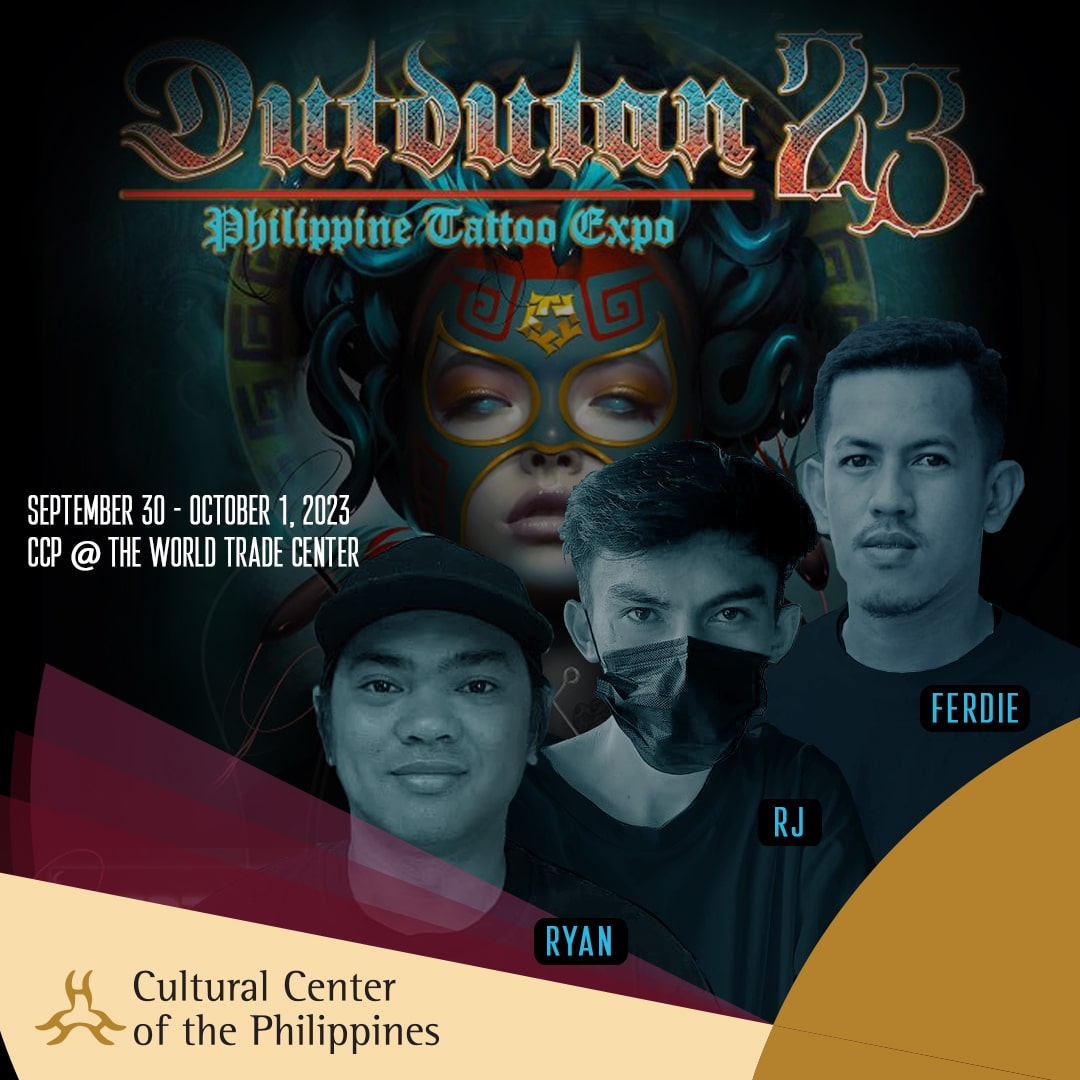 DUTDUTAN 23 PHILIPPINE TATTOO EXPO
What's Going On?
Experience live performances and exhibits
We're always updating our Calendar. Check it often to find out what's going on.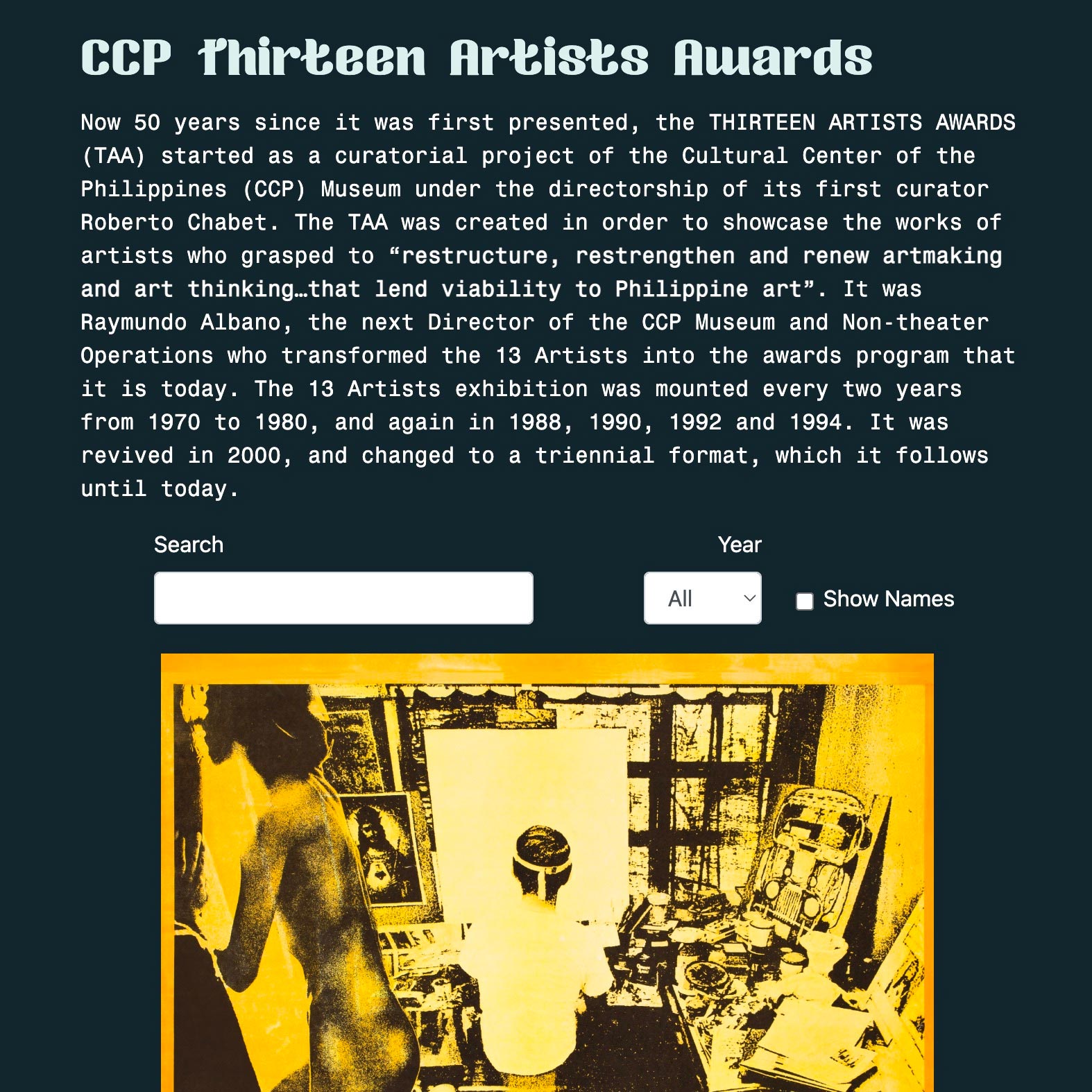 The Cultural Center of the Philippines (CCP), in collaboration with Arthaland, presents an exhibition of visual...
The Cultural Center of the Philippines was created in 1966 with the purpose of promoting and preserving the best of Filipino arts and culture. Since then, the CCP has sought to embody the values of katotohanan (truth), kagandahan (beauty) and kabutihan (goodness). The best artists from all over the country and around the world have enthralled Filipinos onsite (at the CCP venues), offsite (at regional venues) and online (through social media and the World Wide Web). The CCP has been at the forefront of culture and the arts for almost 50 years. Learn more