CCP Professional Artist Support Program 4 – Regional Dance Training Program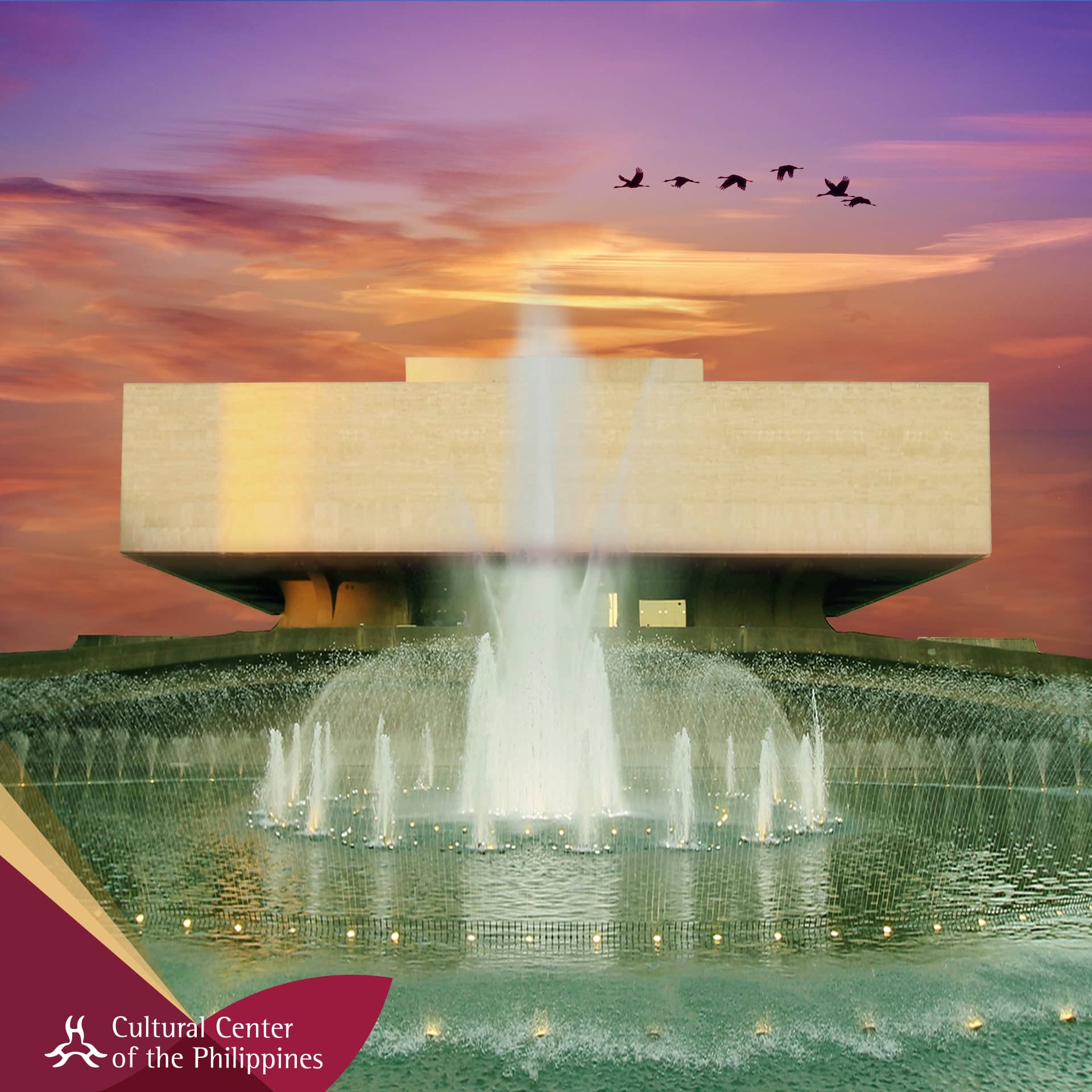 The Cultural Center of the Philippines Professional Artist Support Program – Regional Dance Training Program (CCP PASP – RDTP) is part of CCP's commitment to reach out to the regional network where free dance technique classes, training, and scholarships are given to qualified dancers based in the regions. The dancers attend technique classes including, but not limited to, Classical Ballet, Modern and Contemporary Dance, Jazz, and Hip Hop.
The program will be held in November – December 2023 consisting of workshops in each of the regional venues; Pampanga, Tarlac, Muñoz, and Isabela and will culminate with a showcase performance featuring the participants and artists of the CCP PASP.
October 6, 2023
- March 30, 2024
CCP @ ILOMOCA (Iloilo)
Arts Education